HDPE Geomembrane Liner/HDPE Dam Liner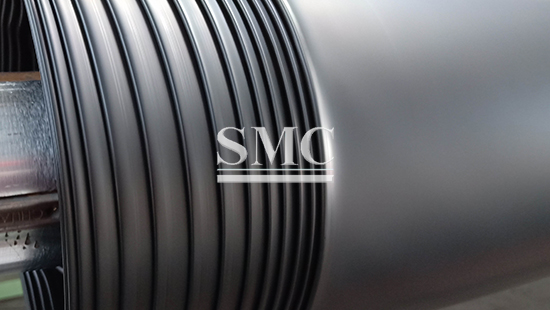 Model Number:
Dimension:

Customed

Place of Origin:

China
Shanghai Metal Corporation is a leading HDPE Geomembrane Liner/HDPE Dam Liner manufacturer and supplier.
Geomembrane is very low permeability synthetic membrane liner or barrier used with any geotechnical engineering related material so as to control fluid (or gas) migration in a human-made project, structure, or system. Geomembranes are made from relatively thin continuous polymeric sheets, but they can also be made from the impregnation of geotextiles with asphalt, elastomer or polymer sprays, or as multilayered bitumen geocomposites. Continuous polymer sheet geomembranes are, by far, the most common.
If you want to know more about our HDPE Geomembrane Liner/HDPE Dam Liner price please feel free to contact us, we will reply you within 24 hours.
Packaging of HDPE Geomembrane Liner/HDPE Dam Liner
Shanghai Metal Products are packed and labeled according to the regulations and customer's requests. Great care is taken to avoid any damage which might be caused during storage or transportation. In addition, clear labels are tagged on the outside of the packages for easy identification of the product I. D. and quality information.
1) Shanghai Metal Standard
2) Customization
Rolled Cople for pipe
Inquire the price